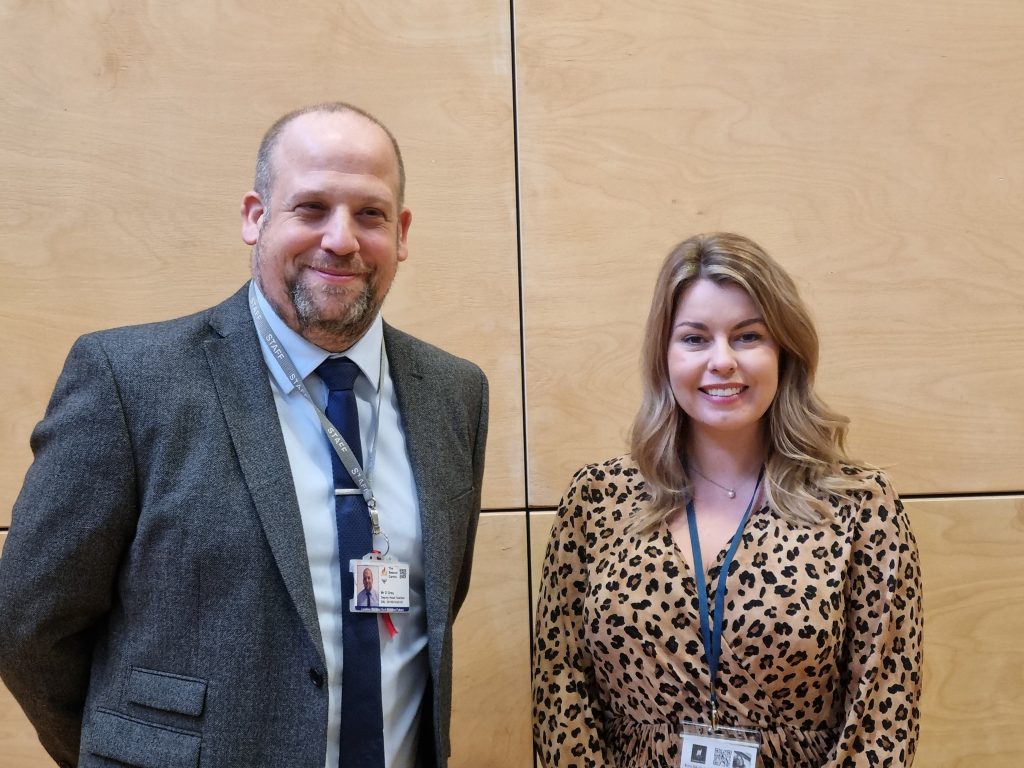 The young people at Beacon Secondary have been completing a project over the course of the autumn term about knife crime and its affects.
The young people are engaged extremely well with the project and produced some excellent work. They had the opportunity to speak to uindividuals from the emergency services as well as relatives of victims of knife crime.
This experience has culminated in a showcase of work, which included sculpture, art work, music and poetry, to the school and wider local community including the Police Commissioner Kim McGuinness and the Mayor of South Shields.
We are all very proud of the young people for the work they have completed as well as for their excellent behaviour during the showcase.