At the Beacon Centre we take Safeguarding seriously.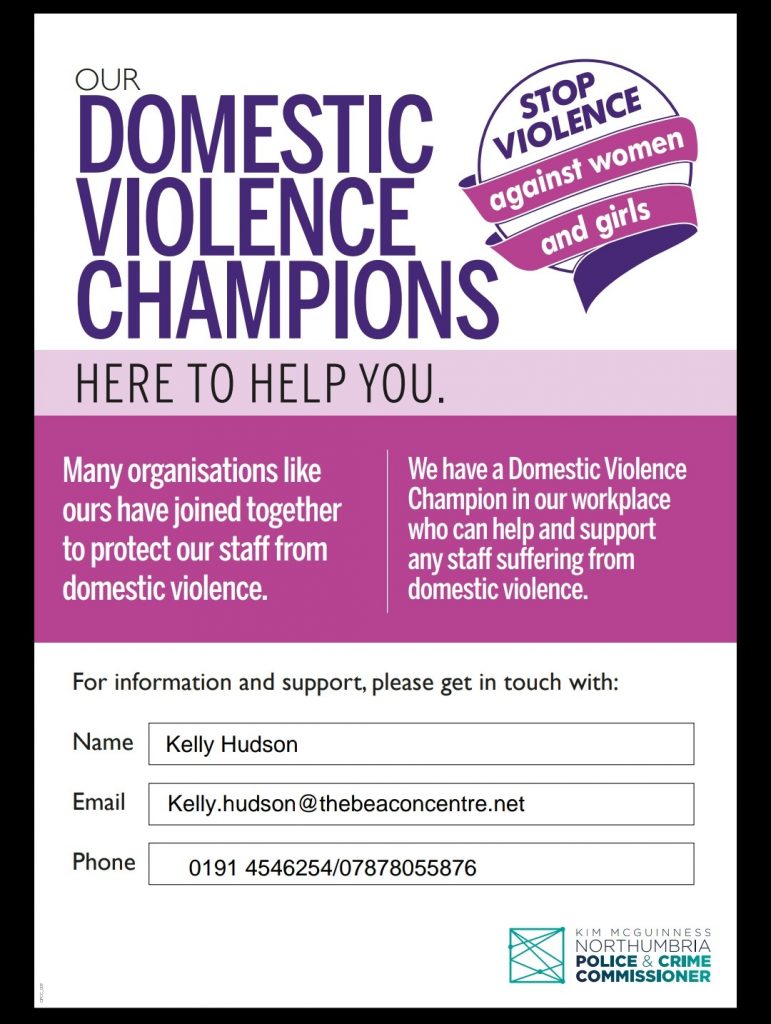 The Beacon Centre and all those directly connected (staff, governors, parents, families and pupils) have an essential role to play in making it safe and secure.

The Beacon Centre recognises our moral and statutory responsibility to safeguard and promote the welfare of all children with their best interests at the centre of our work.

Safeguarding and promoting the welfare of children is everyone's responsibility. 
The Designated Safeguarding lead is Mrs K.Hudson.
Mrs. Hudson is also our Domestic Violence Champion, and our Healing Together Facilitator.
As part of our commitment to the health and well-being of all of our Young People, we work in partnership with Magic Breakfast to provide a healthy start to their day. For more information check our Breakfast Club web-page here, or alternatively click here to go to the Magic Breakfast Website.
For more information on the Local Authority Safeguarding Children Partnership Procedures, please click here.