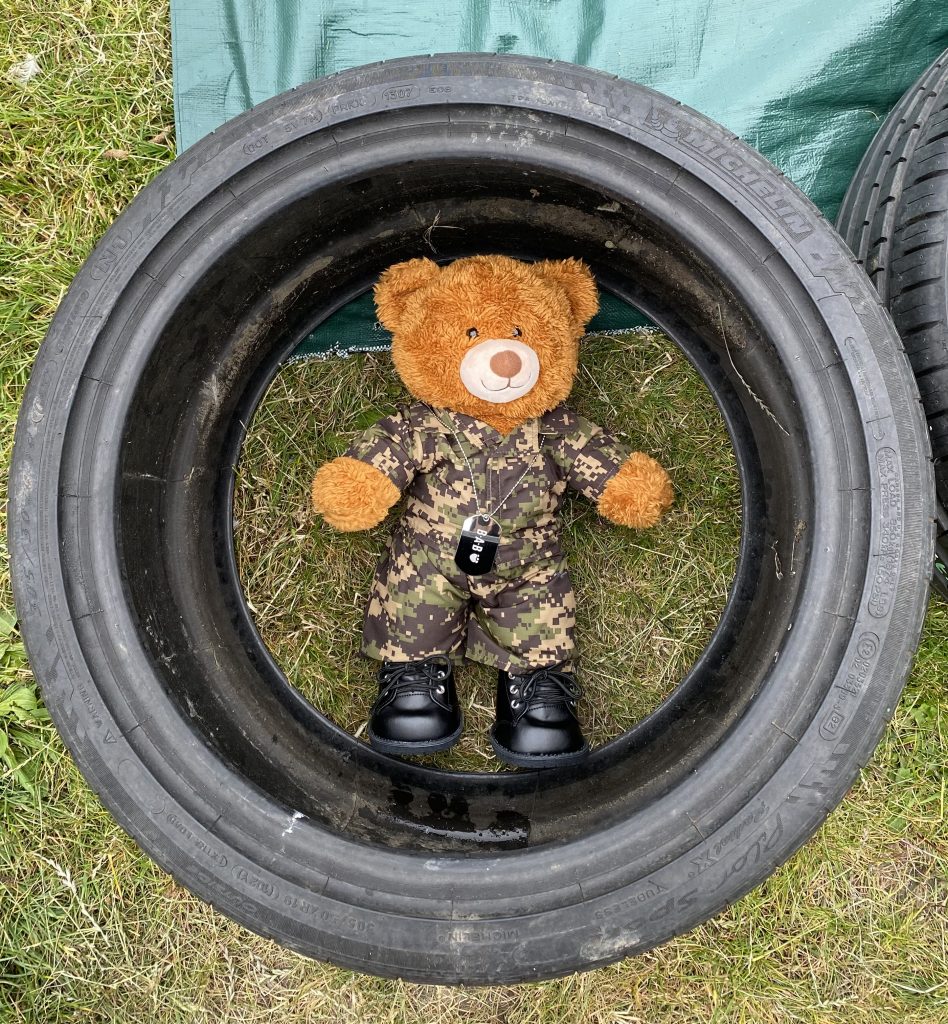 Meet Beacon Primary's latest recruit! CJ arrived this week to celebrate our Commando Joe's 'Value of the Week' winners.
Commando Joe's RESPECT programme supports our whole school's behaviour management, growth-mindset development and life skills education.
Every week we choose a Commando Joe value that we look to see our pupils demonstrate.
The values are: Resilience, Empathy, Self awareness, Positivity, Excellence, Communication, Teamwork.
The weekly winners have CJ as an extra pupil in their class all week, sharing their learning. 
For more information visit www.commandojoes.co.uk