We are celebrating National Outdoor Learning day at Primary today; every lesson is outdoors. So far we have had Maths and these are some pictures of the D&T lesson. The children are making bird feeders and inventing things to help Wallace and Gromit.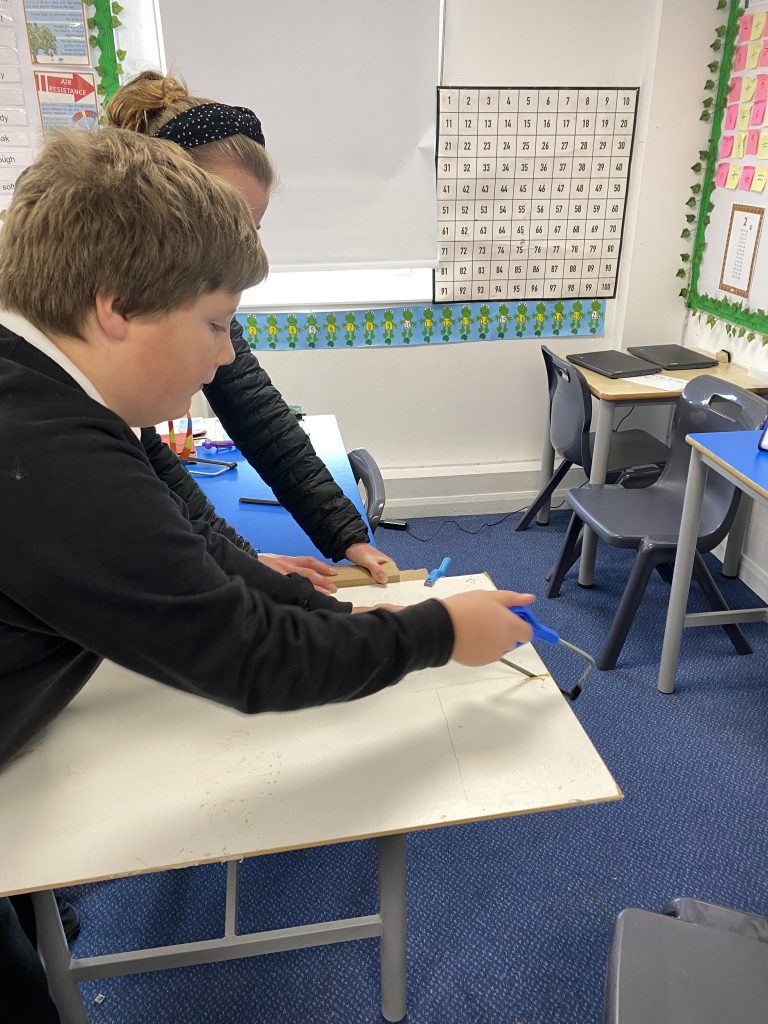 As you can see, staff are always engaged in extending the learning through skilful questioning and direction. No wonder everyone loves to be at The Beacon Centre!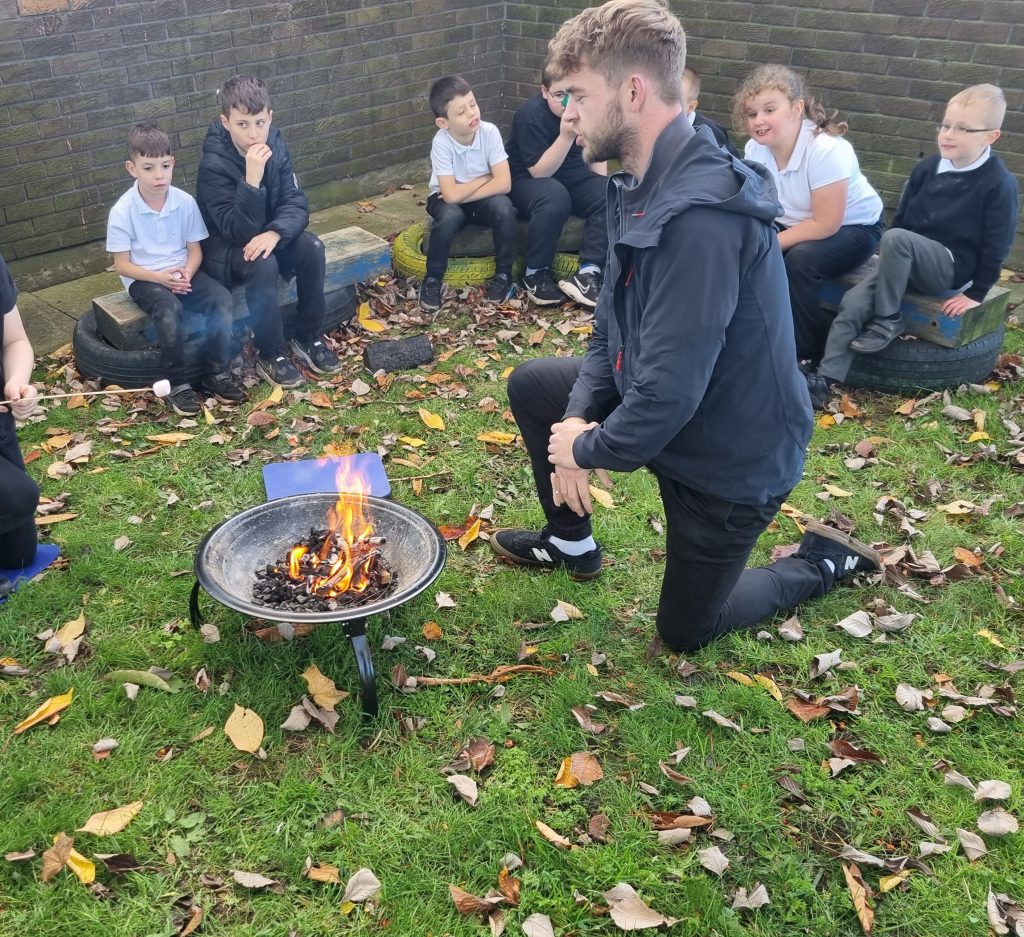 We have ended our Outdoor Learning Day with a firepit party where the children are making – and eating – s'mores.
Our pupils learn all about fire safety in Forest School. Mr Popple is demonstrating how to safely access the firepit. Everyone else knows the rules and are sitting safely, waiting to take their turn.
What a wonderful end to a great day!