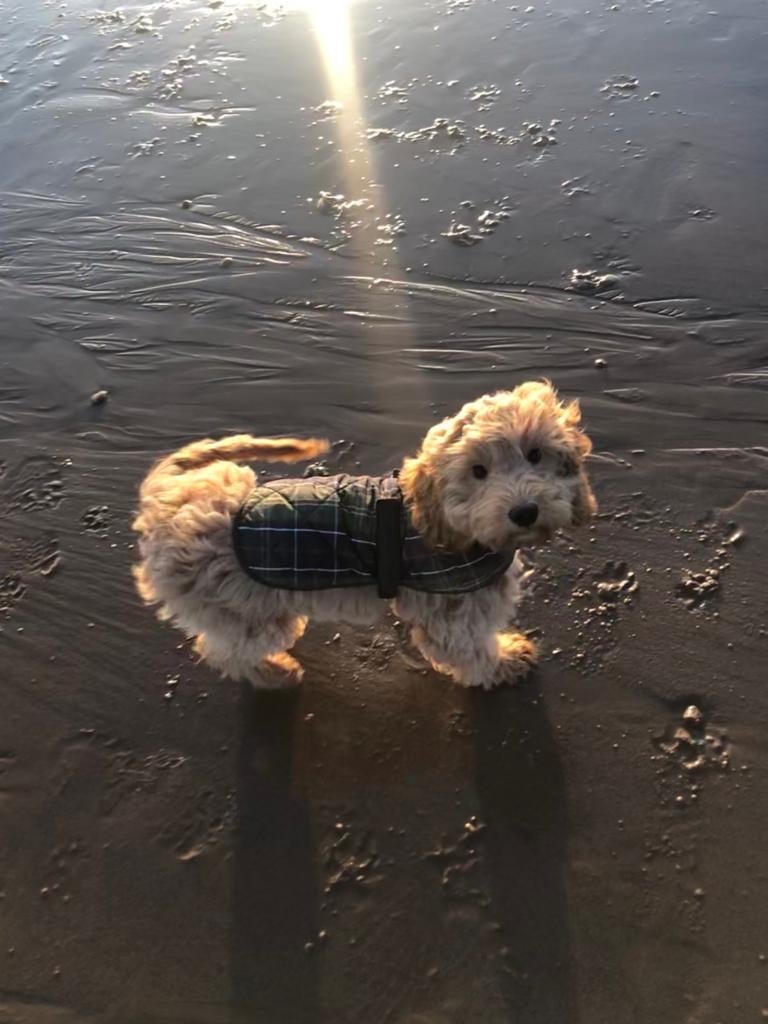 For those of you who don't know. Beacon Primary has a new member of staff! Lyla!
Lyla is a 5 month old Cockapoo.
Lyla is here to help calm the children when they are upset and for them to read too. Children and staff love to take Lyla out for walks and to have her in class to see what the children are doing throughout the day.