This has been quite an eventful half term, considering it has also been a relatively short one! From the start of GCSE season to the Queen's Platinum Jubilee Celebrations it has been all systems go at both Beacon Centre sites!
The Word!
Primary pupils visited The Word. They listened to stories read by the librarian, and learnt how the books were organised and where they could find extra information on the things they love! 
Bowling
Our KS2 pupils took part in another inter-school bowling tournament organised by our wonderful friends at Panathlon today. 11 schools took part and we came in third place winning bronze medals and another trophy to add to our collection. 2/3 of our team scored over 100 so will be getting an extra '100 Club Member' certificate too. All of the children were fabulous ambassadors for the school. They demonstrated teamwork and resilience, excellent manners and sportsmanship.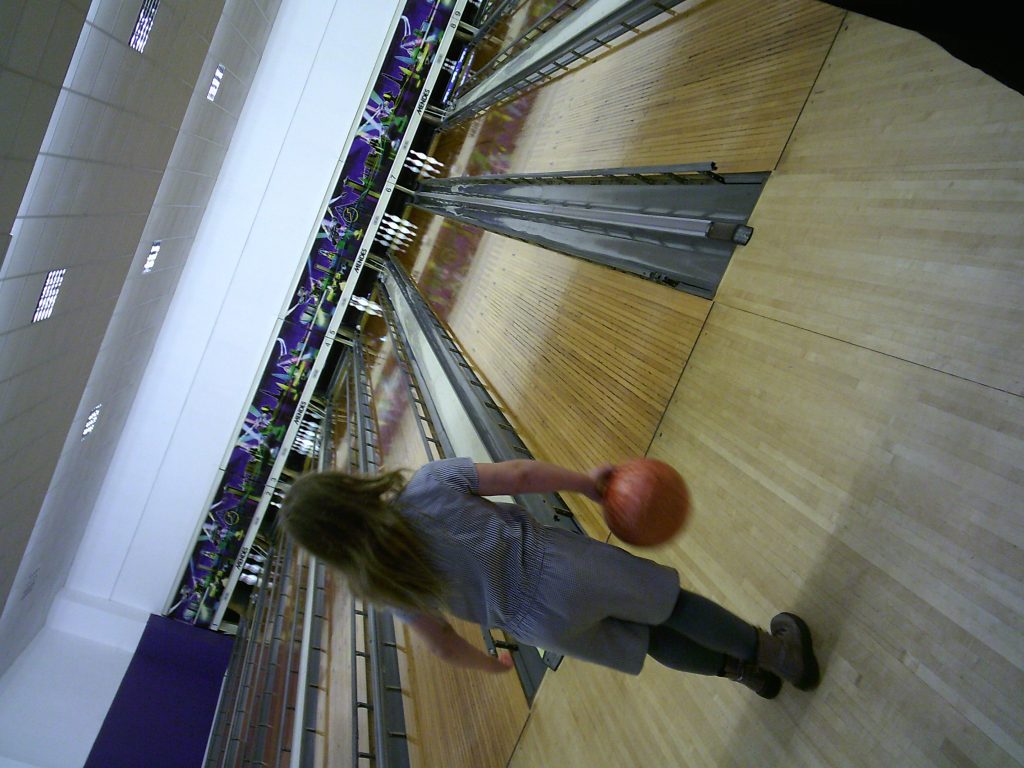 Jubilee
Young people from both Beacon Centre sites took part in a fantastic Jubilee party including quizzes, afternoon tea and garden games. God Save the Queen!
Jubilee in the Community!
As part of the wider celebrations for the Queen Jubilee, young people along with Miss Brennan donated saplings to a local primary school!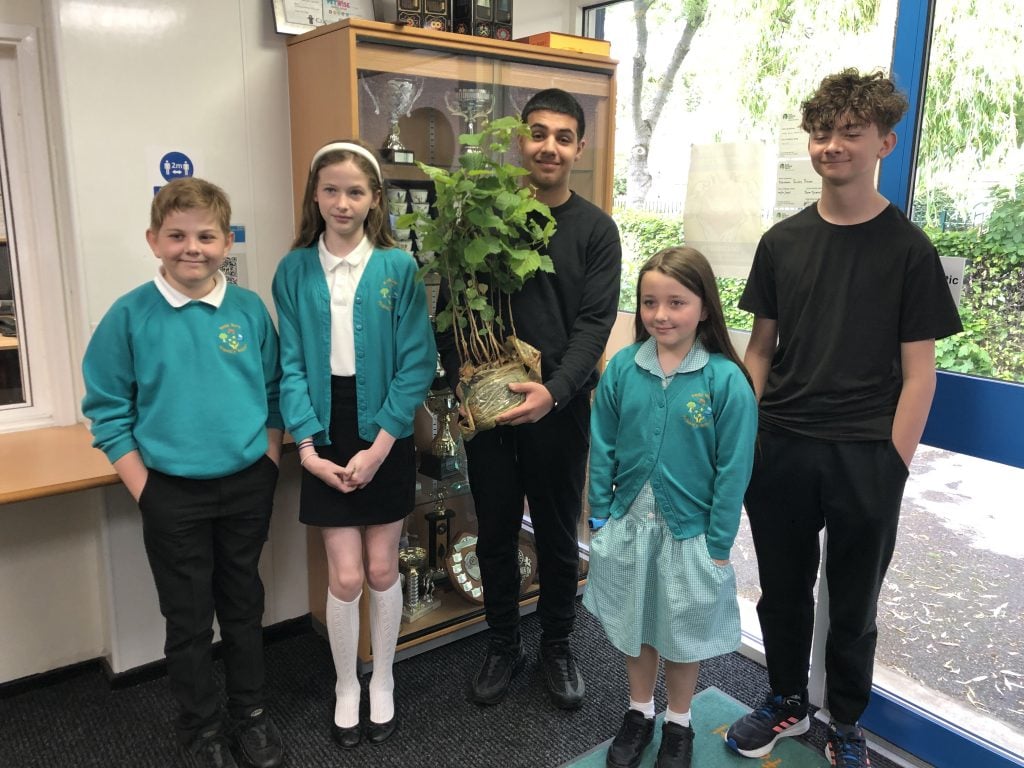 Outdoor Learning
Having examined the nature of shelters in different habitats and the ability of animals to camouflage into their surroundings, young people were challenged to build a hidden shelter, can you spot them?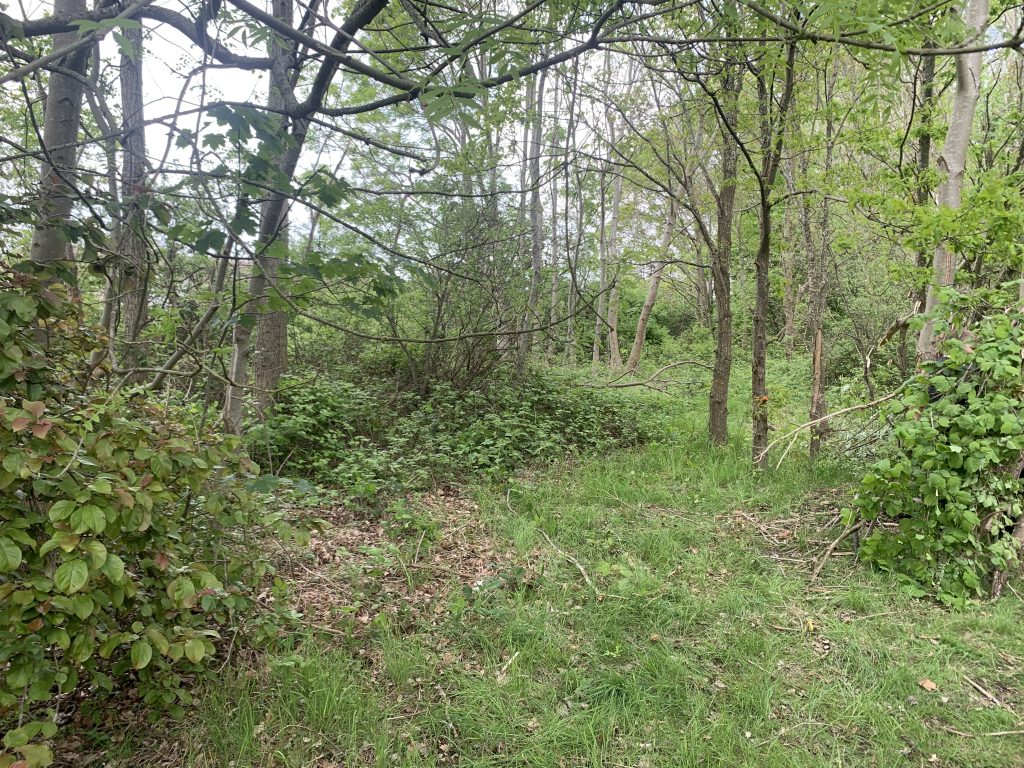 A note from me!
It has been fantastic to see the young people at our school once again pulling together and showing everyone what they can achieve. They have made a fantastic start to their GCSE exams, those year 6's who completed their SATs did so in a way that they should be proud of.
At the Beacon Centre we are always proud of our young people and eager to show off what they can achieve when they believe in themselves. I hope you will join me in congratulating them all on an amazing half term.
Until next time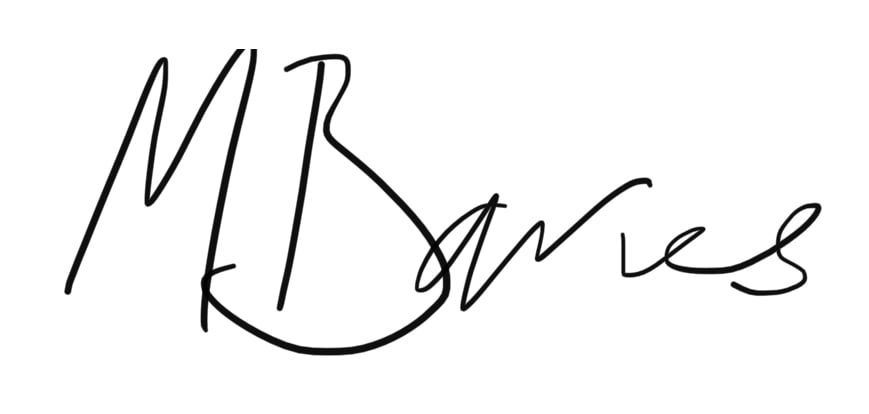 Mr Barnes