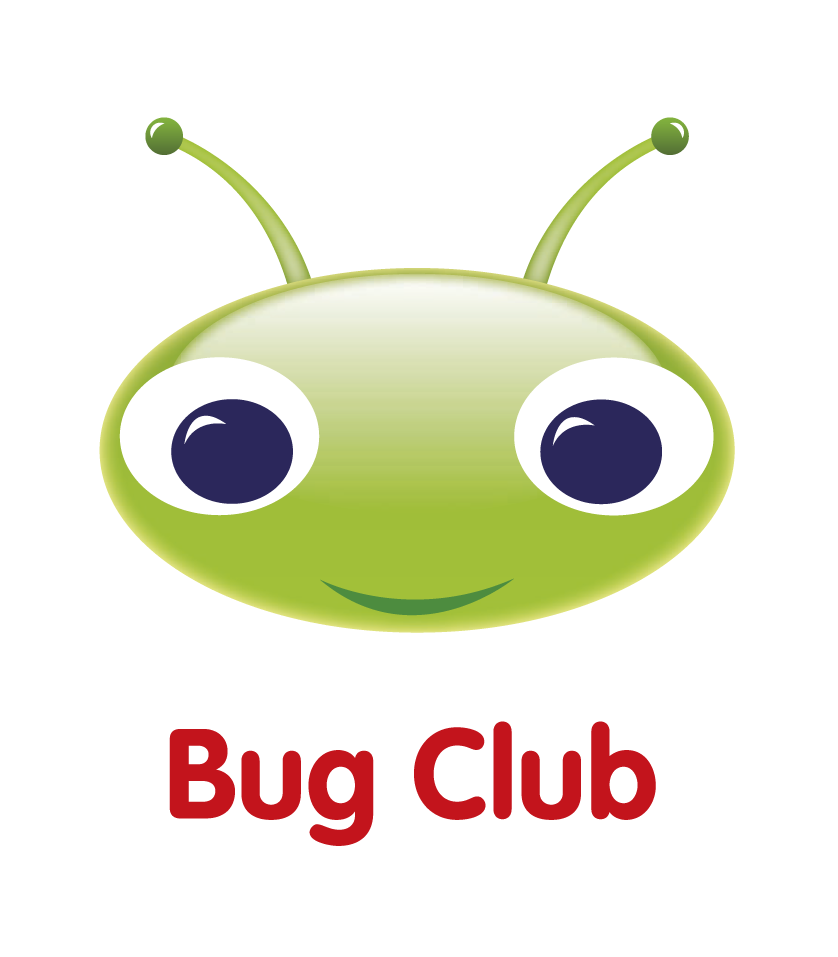 Important Announcement!
As you know, reading is our whole school focus as it is central to the children being able to access learning across the curriculum.
From Monday 10th May, the primary children *will not* be bringing a book home and will be expected to use Bug Club instead. This saves staff 'COVID quarantining' books from home.
All of the primary children have logins, and know how to use the system.
Please support your child's learning by encouraging them to spend 15 minutes on Bug Club every night. We will monitor use and reward children on a Friday if they do this.
Let us know if you have any difficulties accessing the system or issues with connectivity.
As always, thank you for your support.