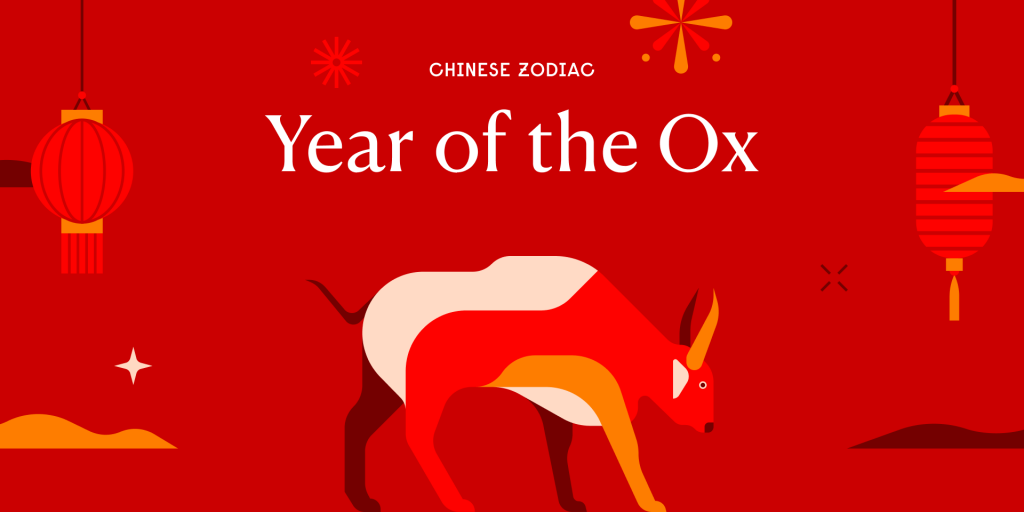 The 12th February is Chinese New Year! We are entering the year of the Ox!
Mr Barnes tells the story of Chinese New Year in the video below:
Year of the Ox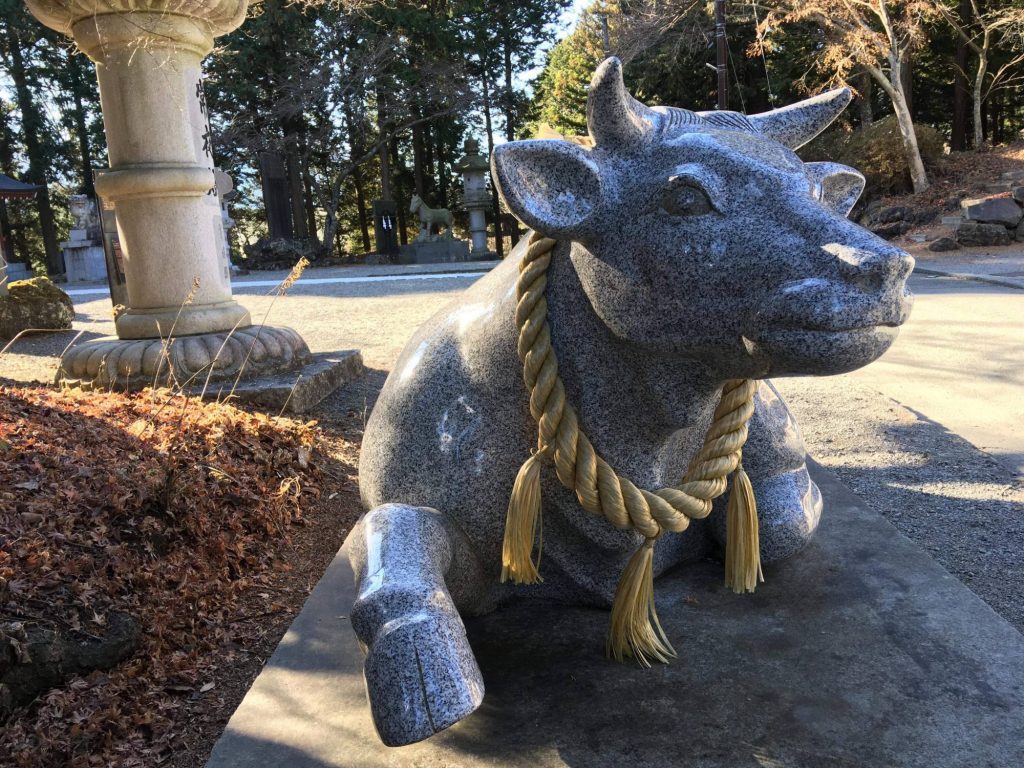 The Ox is the second of all zodiac animals. According to one myth, the Jade Emperor said the order would be decided by the order in which they arrived to his party. The Ox was about to be the first to arrive, but Rat tricked Ox into giving him a ride. Then, just as they arrived, Rat jumped down and landed ahead of Ox. Thus, Ox became the second animal.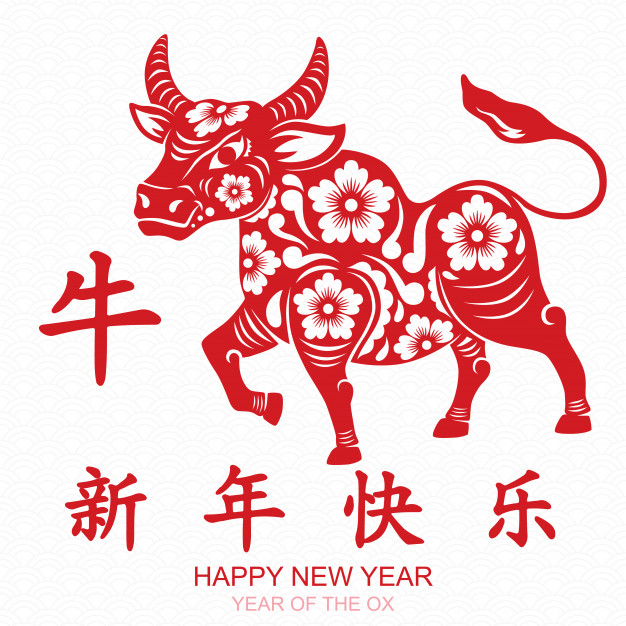 Personality and Characteristics
Oxen are honest and earnest. They are low key and never look for praise or to be the centre of attention. This often hides their talent, but they'll gain recognition through their hard work.
They believe that everyone should do what's asked for them and stay within their bounds. Though they are kind, it's difficult for them to understand persuasion using pathos. Rarely losing your temper, they think logically and make great leaders.
Lucky things for Oxen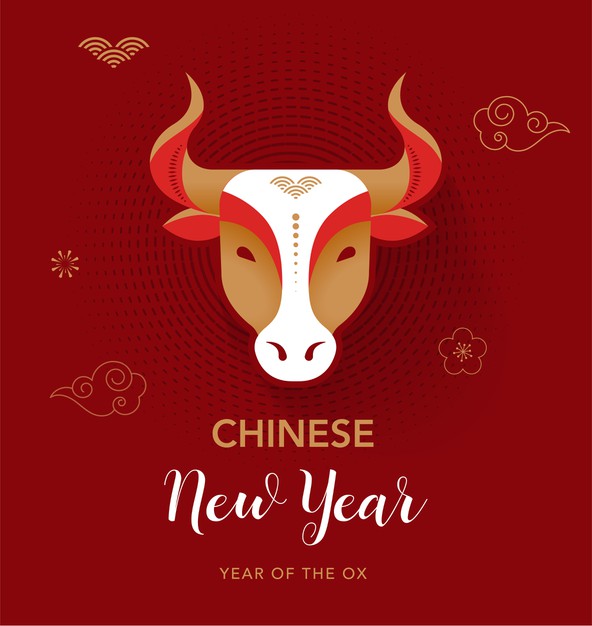 Colors: blue, yellow, green
Numbers: 1, 4
Flowers: lily of the valley and lucky bamboo
Directions of auspiciousness: East, Southeast
Directions of wealth: Northwest
Directions of love: South
Careers Fit for Oxen
Oxen often group family and work together. They look for long-term and steady work. Because of this, they are studious in school and perform well in every subject. This helps build a strong support for any future career path.
Because of their low-key personality, a stable job is the best for Oxen. Their strong sense of responsibility also makes them the perfect candidate for professional and stressful jobs. These include doctors, lawyers, businessmen and teachers. With their technical skills and effort, they can receive society's recognition and reach their own standards.
No matter what career they choose, it must something they are really interested in. Though they may be okay with any job that fits their skills, they should take the time to find something they love. Only in a stable environment that matches their passions, are they able to find their true calling.