Friday 27th November 2020
While school was closed for two weeks and we were all at home isolating to keep us safe, staff and students were still working hard.
On return to school some special awards were given out.
EdLounge Awards were given to:
Kacey – 19 hours 4 minutes
Isaac – 1 hour 35 minutes
Shay – 1 hour 21 minutes
The Staff of Isolation award went to Miss Harding.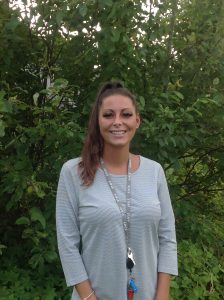 The Tutor of Isolation award went to Mrs Graham.