All of our students were asked if they wanted to join in the competition to give the pony a name!
Our students were told that the pony is a boy, his mum's name is GOLDEN SUNSHINE and his Dad's name is GOLDEN SHALIMAR.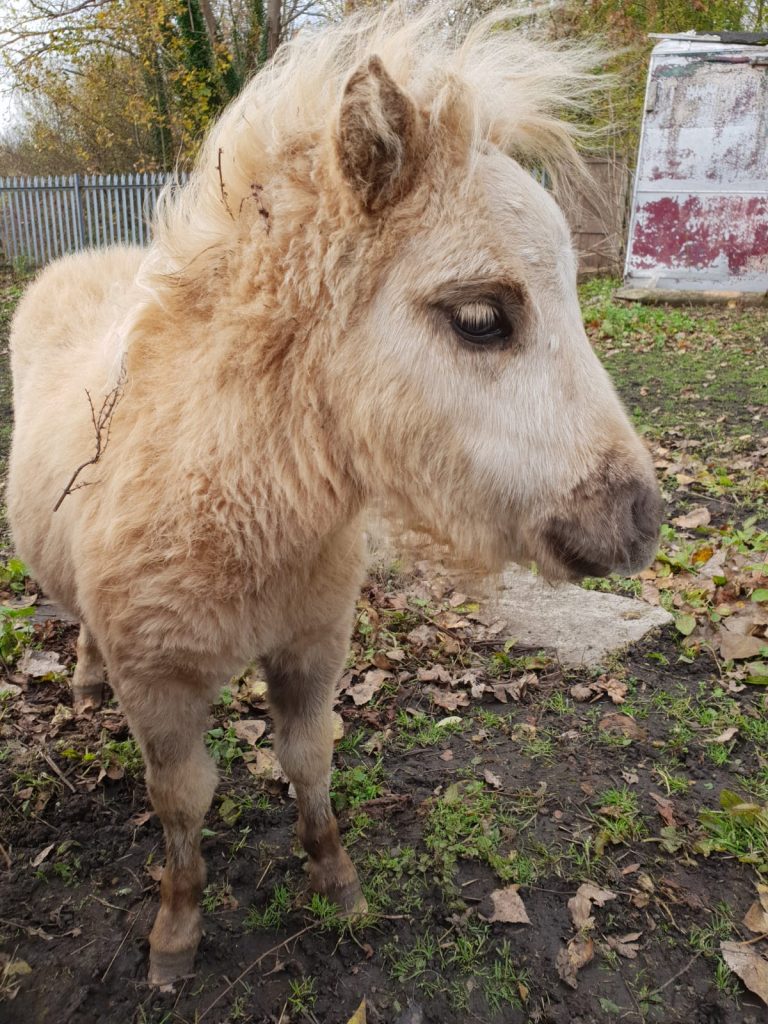 The pony's name needed to include the word GOLDEN but other than that the choice was  up to them.
The names that the students came up with are:
GOLDEN SMOKEY
GOLDEN MILKSHAKE
GOLDEN SAM
GOLDEN SHADOW
GOLDEN AURORA
GOLDEN SYRUP
GOLDEN PONY
GOLDEN CHRISSY
GOLDEN SNITCH
GOLDEN HARRY
GOLDEN AMARETTO
GOLDEN LOCKS
GOLDEN ROX
GOLDEN STAR
GOLDEN PRINCE
GOLDEN DESIRE
GOLDEN LAMBRINI
GOLDEN SHADE
GOLDEN BLAZE
The winning name was GOLDEN AMARETTO – Well done to Jay for choosing the winning name. Jay was given a Easter Egg and a certificate for winning the competition.