At The Beacon Centre we are proud of the wider work that we do with each and every young person to help to develop with Social, Moral, Spiritual and Cultural development. Helping to them to develop strategies to manage their behaviour and emotions through a plethora of activities aimed at adding to their cultural capital, their understanding of the world around them and giving them the opportunity to experience awe and wonder through out of classroom experiences that may otherwise not be available to them.
Monday
Wellbeing is an essential focal point for our work at The Beacon Centre, in order to help calm busy minds and relax tensions following an often unstructured weekend, Young People have the opportunity to attend a lunch time Spa club. Here they will enjoy a facial treatment and a time of quiet contemplation (and fruit juice).
It is also important to stretch the minds of the Young People, encouraging them to solve problems and challenge themselves to outdo their previous best. We encourage lateral thinking through the provision of our Monday Chess Club.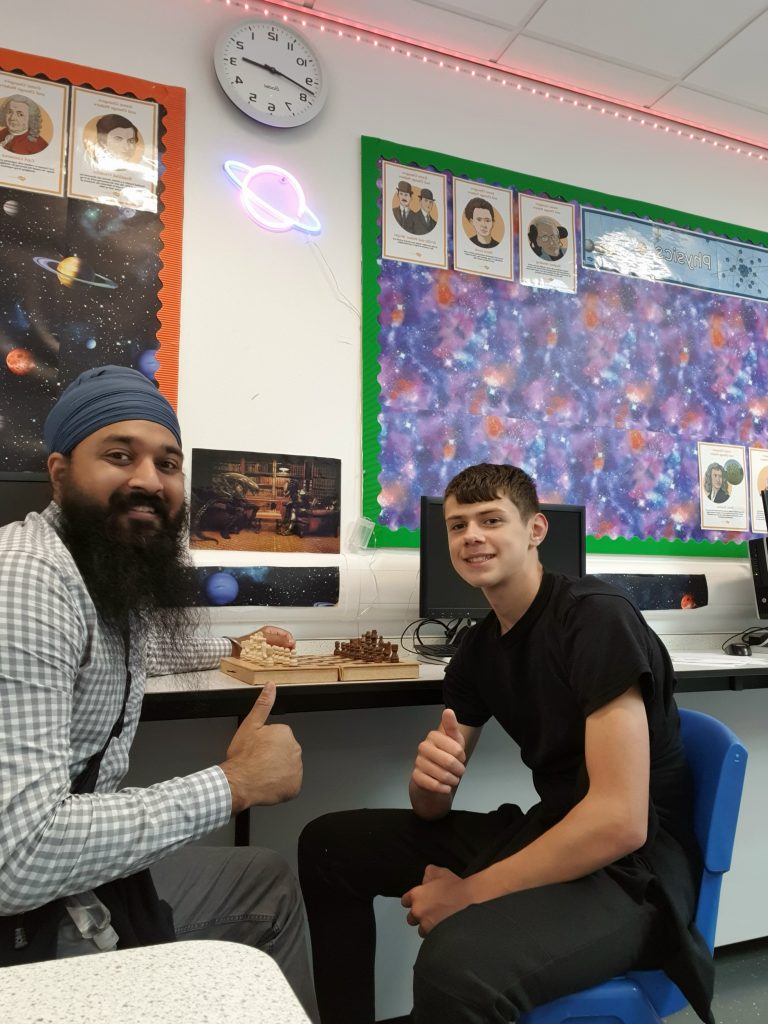 Tuesday
Physical Exercise is another vital part of our offer to the young people, outside of PE lessons they have the opportunity to attend a Dance Club on a Tuesday!
Wednesday
A mental boost is provided on a Thursday through our board games club. Young People have access to a range of games and can play against staff or their peers.
Thursday
Tiring minds and bodies receive a well deserved boost on a Thursday with our Sports club, where Young People are able to try a range of different sports outside of their PE lessons.
Friday
Friday is a special day for staff and Young People at The Beacon Centre. Young People take part in experiential learning, engaging in the wider community and working out of the classroom environment. The aim being to help to demonstrate the key life skills that they are developing throughout the week. These activities have included taking part in the national beach clean, visiting local culturally significant landmarks and enjoying their public behaviour. These sessions are a vital part of developing confidence and self-esteem in the Young People at the Beacon Centre.