It's been a busy first week back after the Easter holidays with lots of celebrations to share with you!
At Primary Mrs Dixon challenged her class to write instructions without any help. Look at how helpful Mark's instructions are…great job Mark!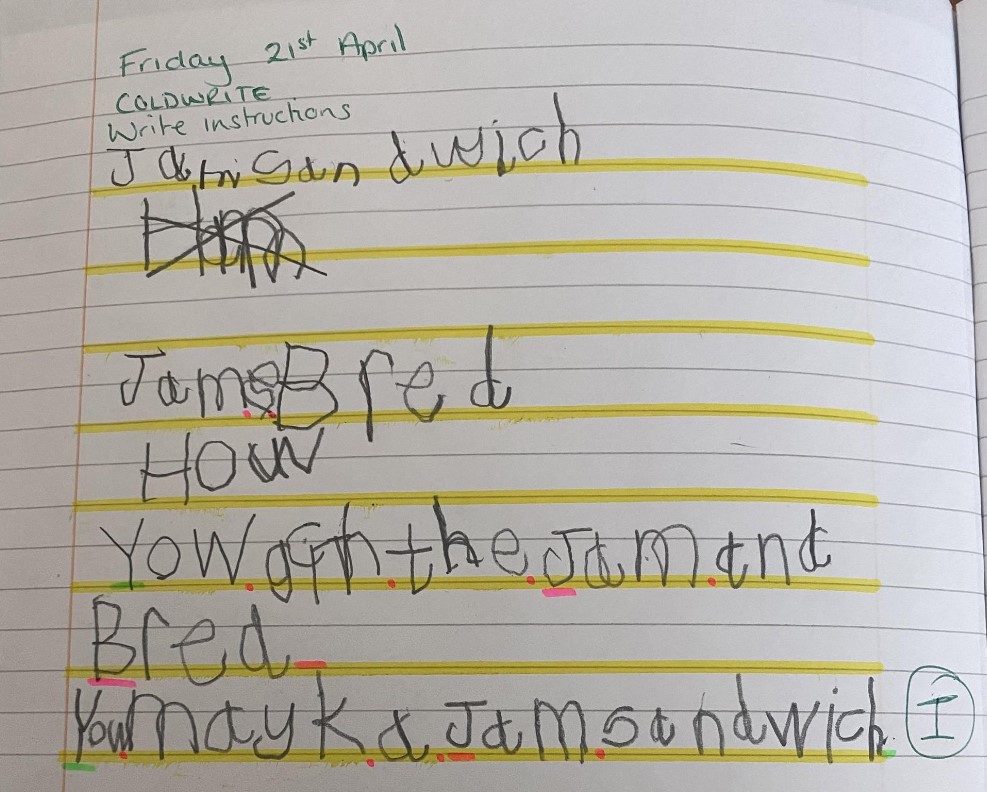 At Secondary the Bonsai pupils made an amazing start to the term with their pie chart work in Maths. On Tuesday Kelvin proved that he could draw a perfect pie chart; he measured and drew his angles to the exact degree which really impressed Miss Burrows, especially given that at the start of the lesson he was unsure what a pie chart was! On Wednesday both Adam and Kelvin learned how to interpret pie charts by first using their knowledge of fractions, then moving onto interpreting them from being given the angles of each category. They particularly enjoyed using the scientific calculators to complete this work; it is important that pupils develop their confidence in using scientific calculators in preparation for their Maths GCSE exams.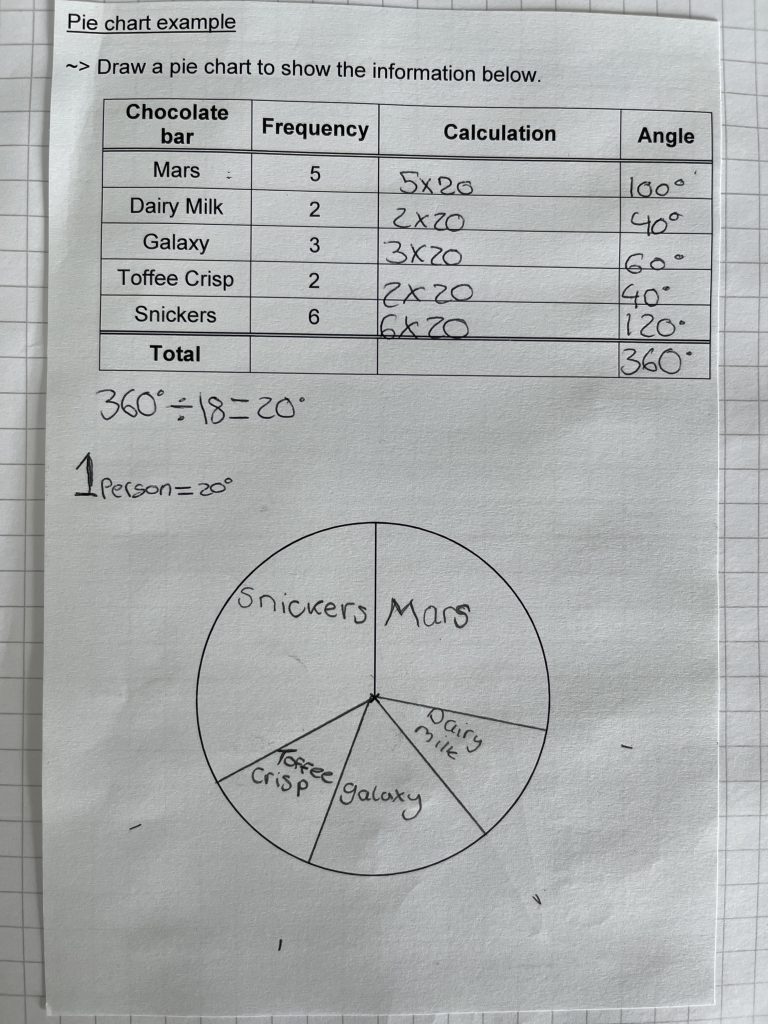 On Wednesday Brooke had her first Maths lesson in the Aspens group; she earned herself a sticker and lots of praise from Miss Burrows for her outstanding effort and behaviour.  Brooke said that she had never earned any stickers before and was incredibly proud of herself! And if that wasn't enough success for one day she then went on to earn herself another sticker and the admiration of Mrs Pattison in the very next lesson for her amazing attitude to learning in English!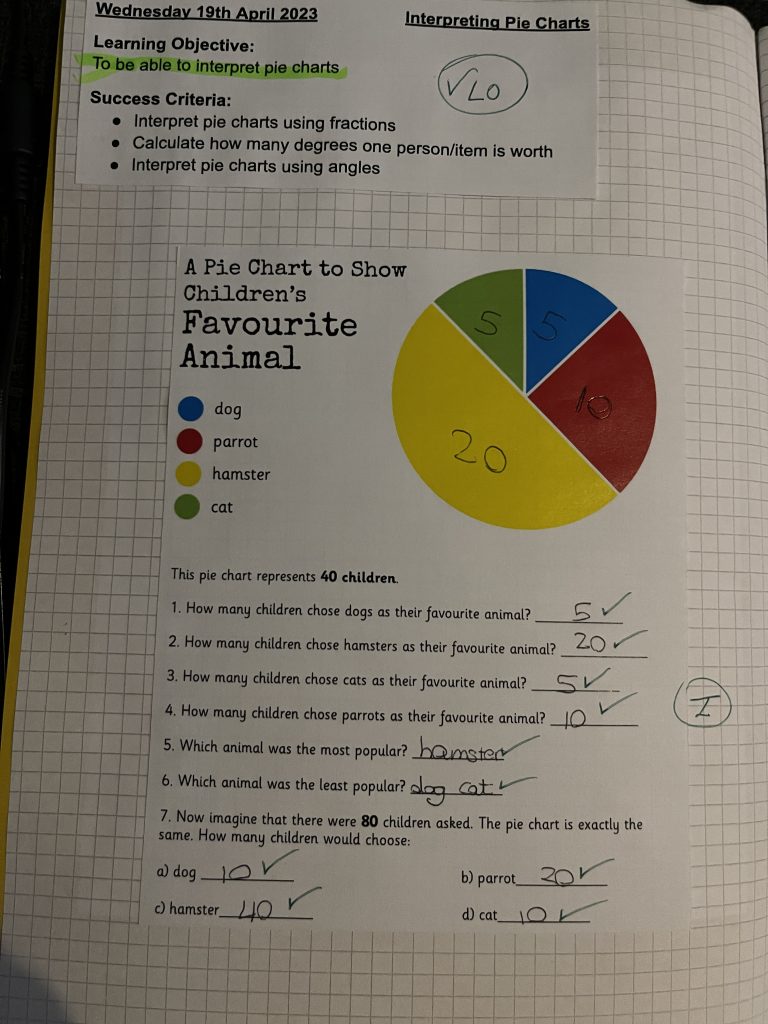 During his work based learning placement at Bill Quay Farm, Alan has been learning how to use the digger; he has been learning all aspects of the construction industry and is doing amazing.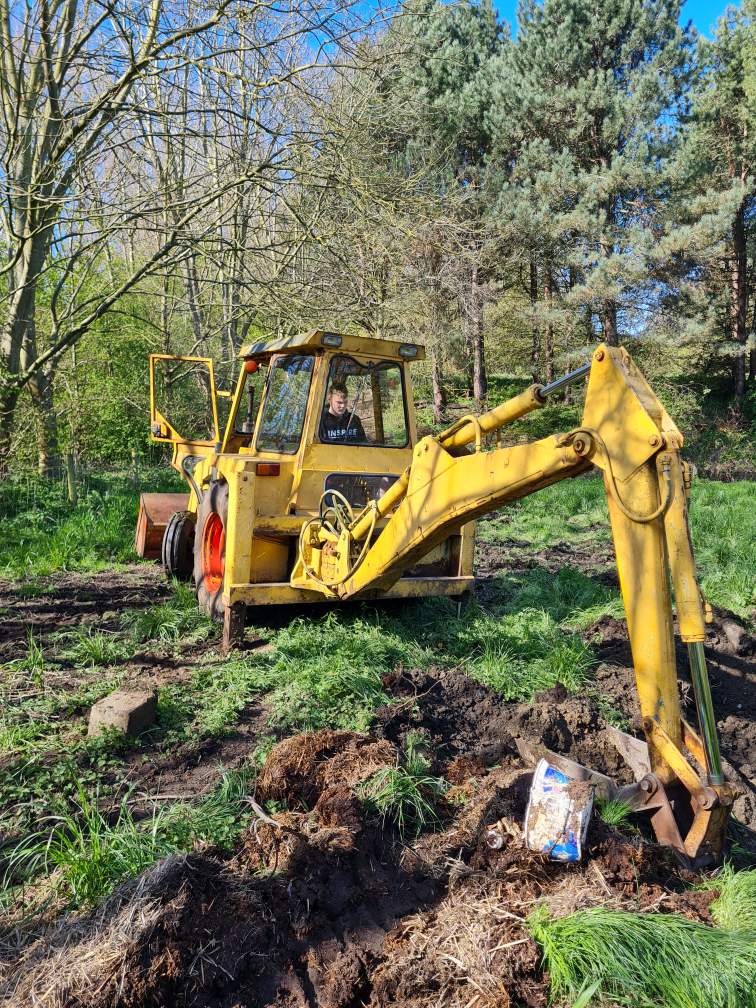 This half term pupils are attending surfing lessons at South Shields Surf School. Pupils who have experienced their first lesson this week have had an amazing time and can't wait to get back in the water next week!