All of the staff at the Beacon Centre are performing random acts of kindness to help look after one another. These can be something small like a making someone a cup of coffee, or something as big a gift.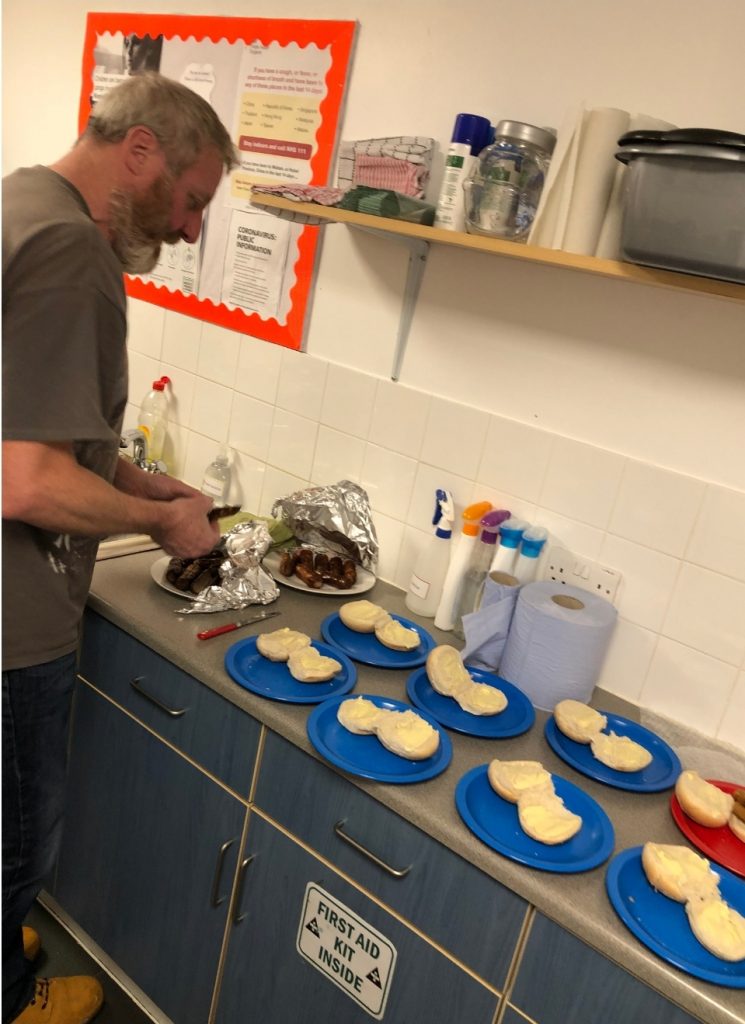 At Beacon Primary for example Mr Wemyss made sausage sandwiches, and Mrs Roberts made teas and coffees for all of the staff in Beacon Primary.
The sandwiches were greatly appreciate by all, and put a smile on everyone's face for a Friday morning which is always nice!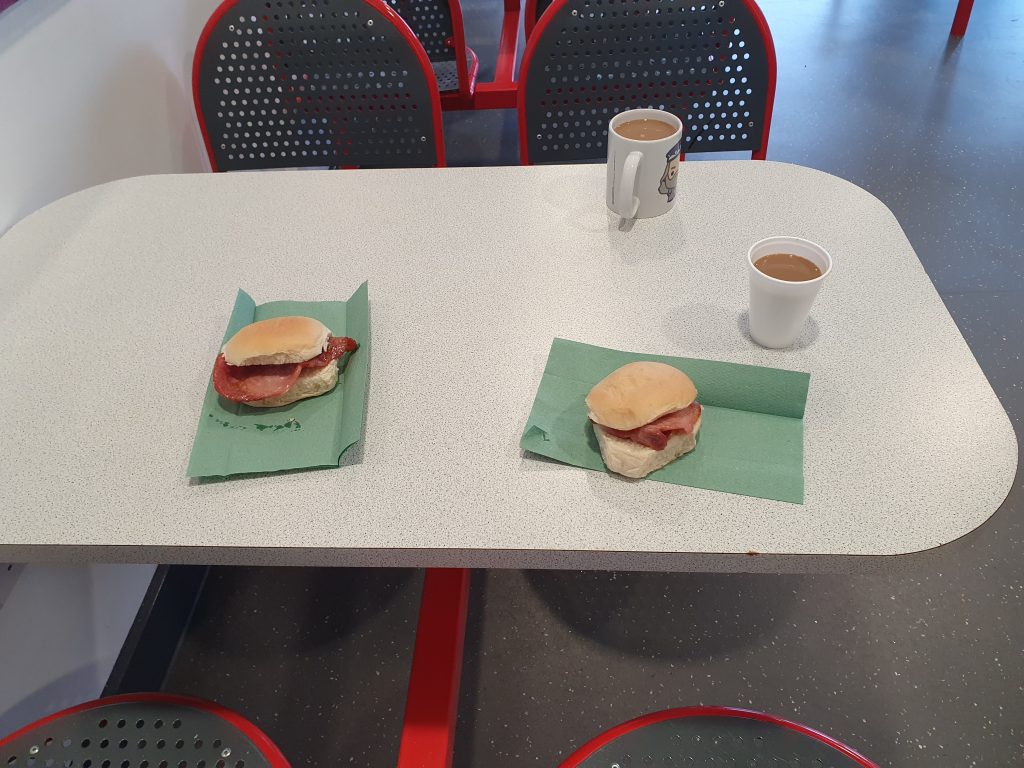 At Beacon Secondary the Kitchen staff all enjoyed a bacon sandwich with teas and coffees made by members of the SLT.
Ms Huse went so far as to create Mr O'Neill's name out of item's with a note for each letter!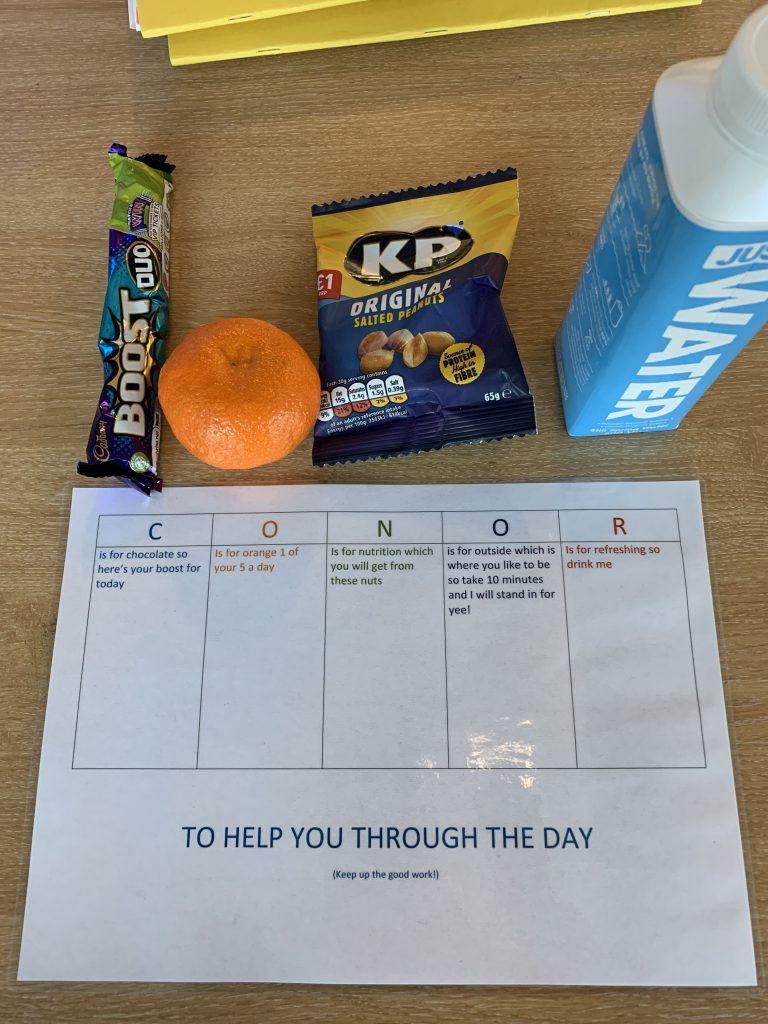 Miss Lambert decided to bring in some Biscoff Cheesecake for staff with a personal note which was a lovely thing to do!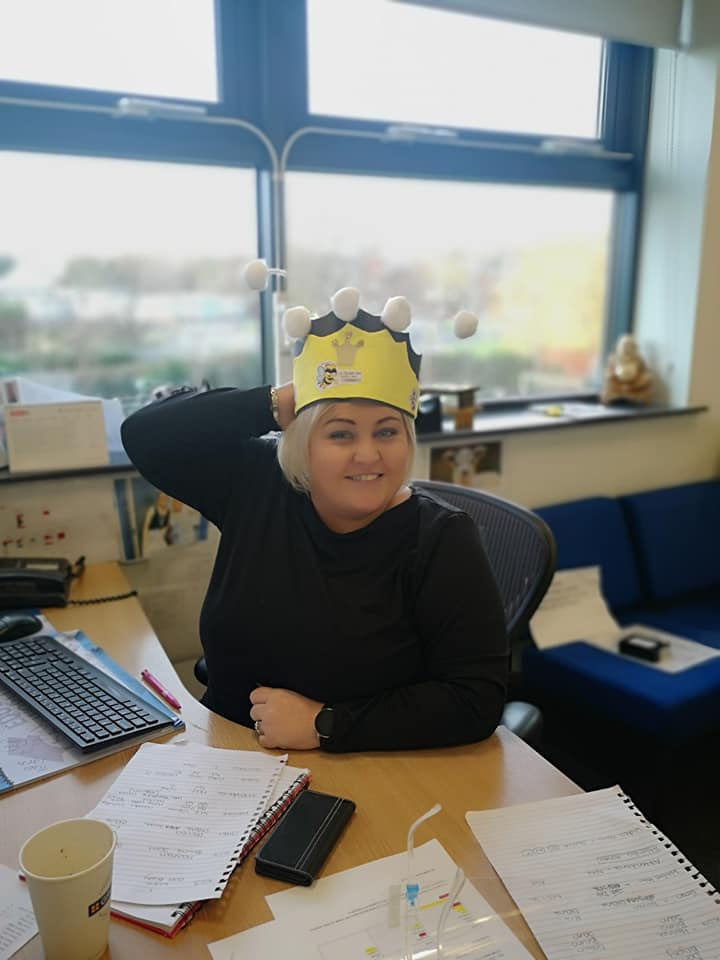 I think we all want to be like Mrs Hudson when we grow up. The queen of the Beacon Centre is always there to take care of all of us, staff and young people, any time, day or night. I am sure we all feel the same way in wanting to offer a huge thank you for everything that she does for us all every single day. THANK YOU MRS HUDSON!!!
If you have anyone you would like to thank, or if you have received a random act of kindness, let us know on Facebook! Send us a photo! We would love to see them!