As the 2021 SATs were cancelled due to the ongoing COVID 19 crisis. The Beacon Centre elected to make use of the last series to be administered, in this case the 2019 SATs. Our Year 6 Cohort sat these examinations as the start of June 2021.
We are delighted to announce we have had unprecedented success this year, for our results, check the chart below.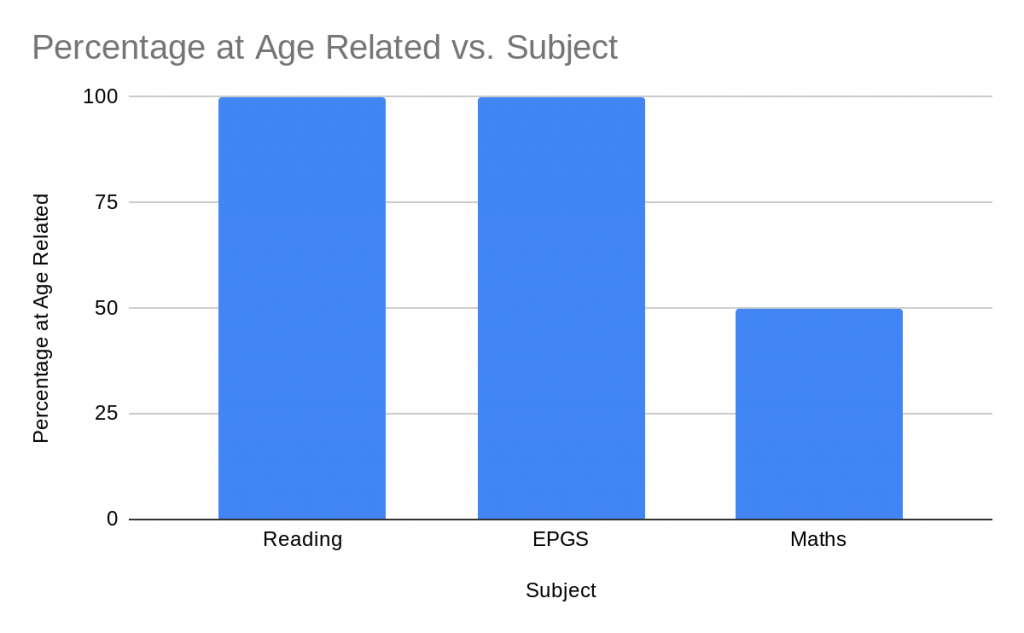 We would like to save a huge well done to all of our year 6's!