Follow the links for your favourite subjects and see what jobs are out there for you.
You will also find some PDF download links for information about Apprenticeships in each subject area!
Once you have looked into what's out there, have a chat with your teachers to see what advice they can give you!
English – Mrs Pattison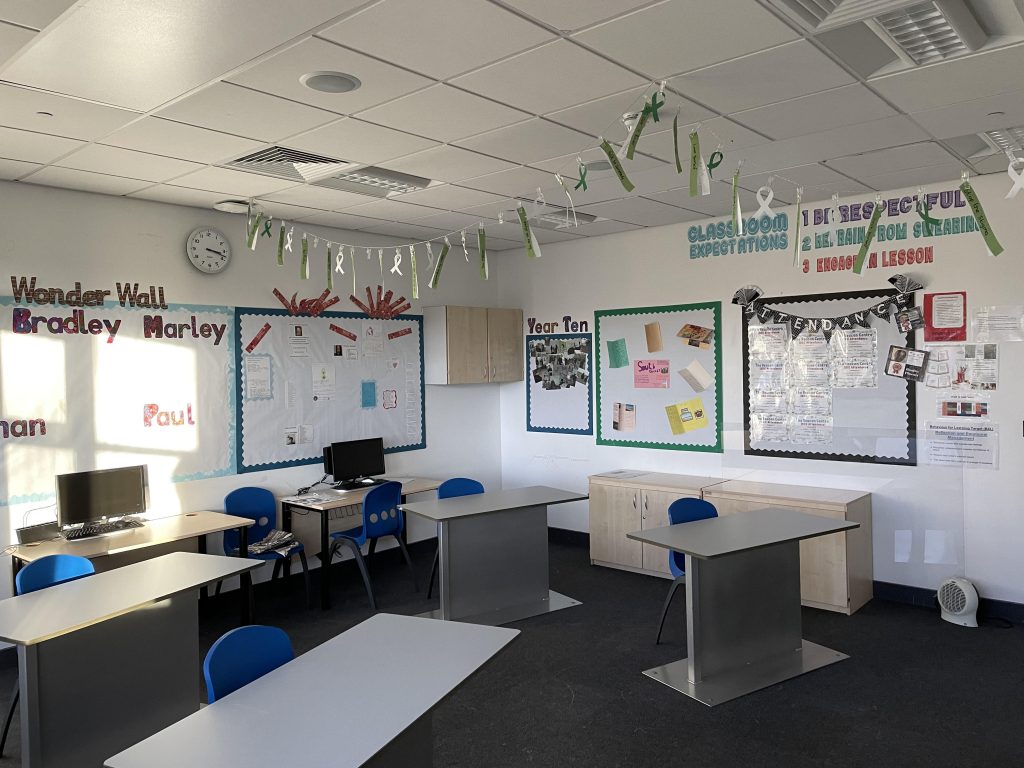 https://www.bbc.co.uk/bitesize/tags/zfmnwty/jobs-that-use-english-and-drama/1
https://icould.com/explore/categories/subject/english
Maths – Miss Burrows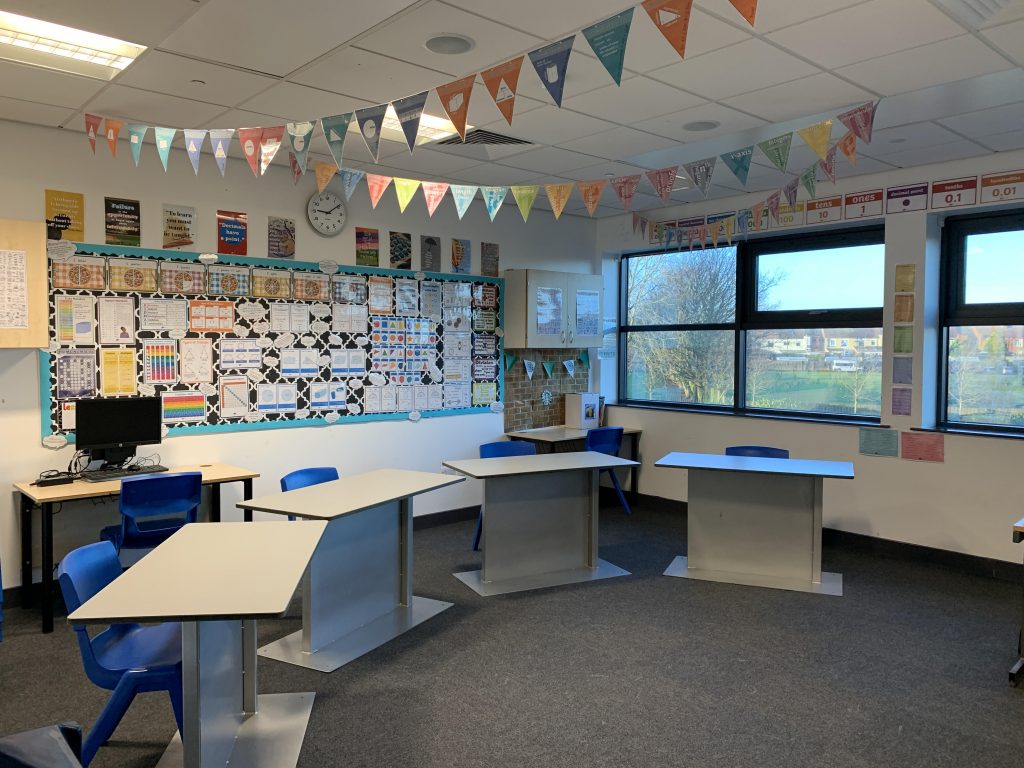 https://www.bbc.co.uk/bitesize/tags/zrsg6v4/jobs-that-use-maths/1
https://icould.com/explore/categories/subject/maths
Science – Mr Ali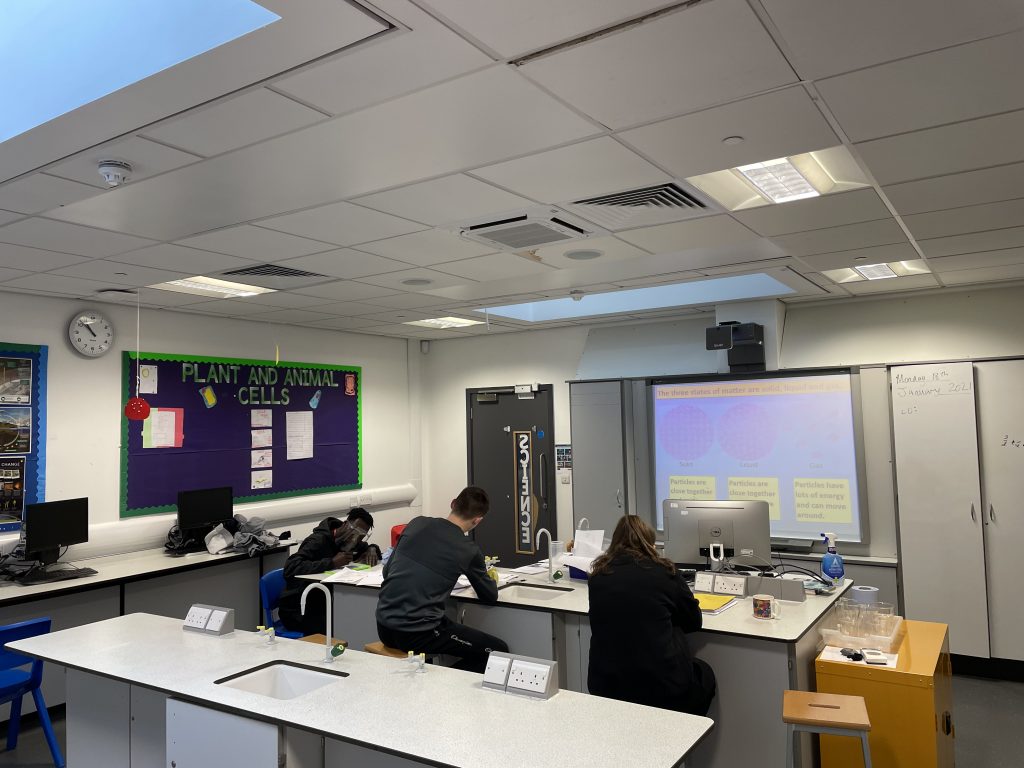 https://www.bbc.co.uk/bitesize/tags/zjb8f4j/jobs-that-use-science/1
https://icould.com/explore/categories/subject/science
STEM / ART – Mrs Graham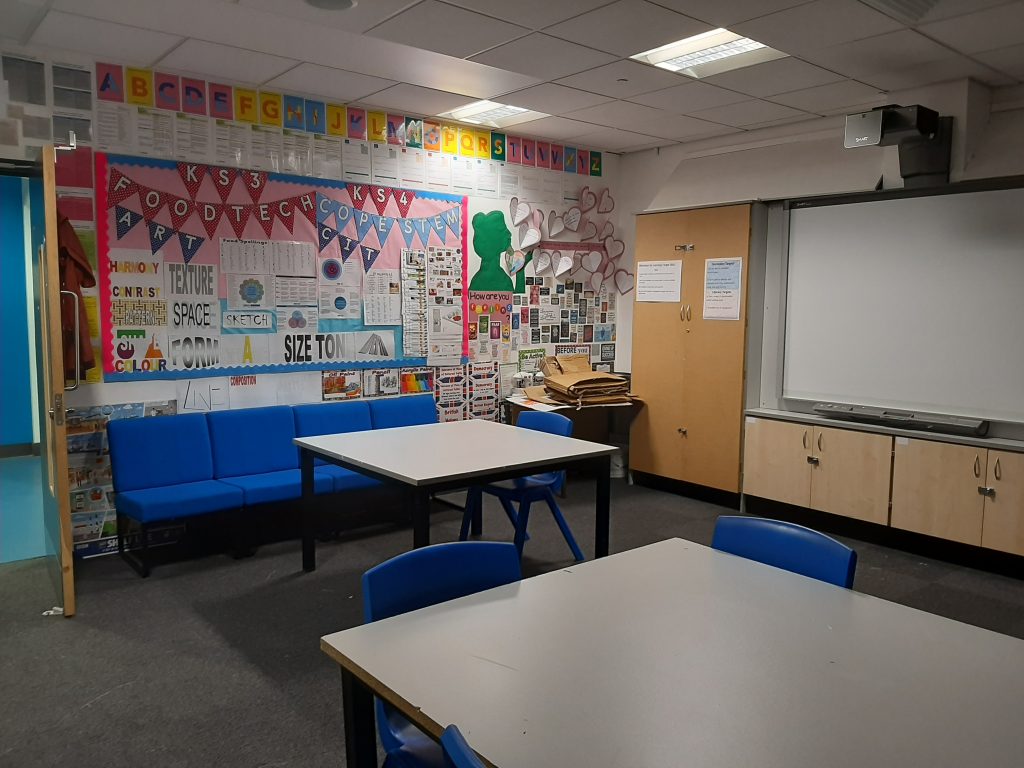 https://www.bbc.co.uk/bitesize/tags/zkjnwty/jobs-that-use-art-and-design/1
https://www.bbc.co.uk/bitesize/tags/zn7h8xs/jobs-that-use-design-and-technology/1
https://icould.com/explore/categories/subject/art-and-design
https://icould.com/explore/categories/subject/design-technology
Cooking – Mrs Graham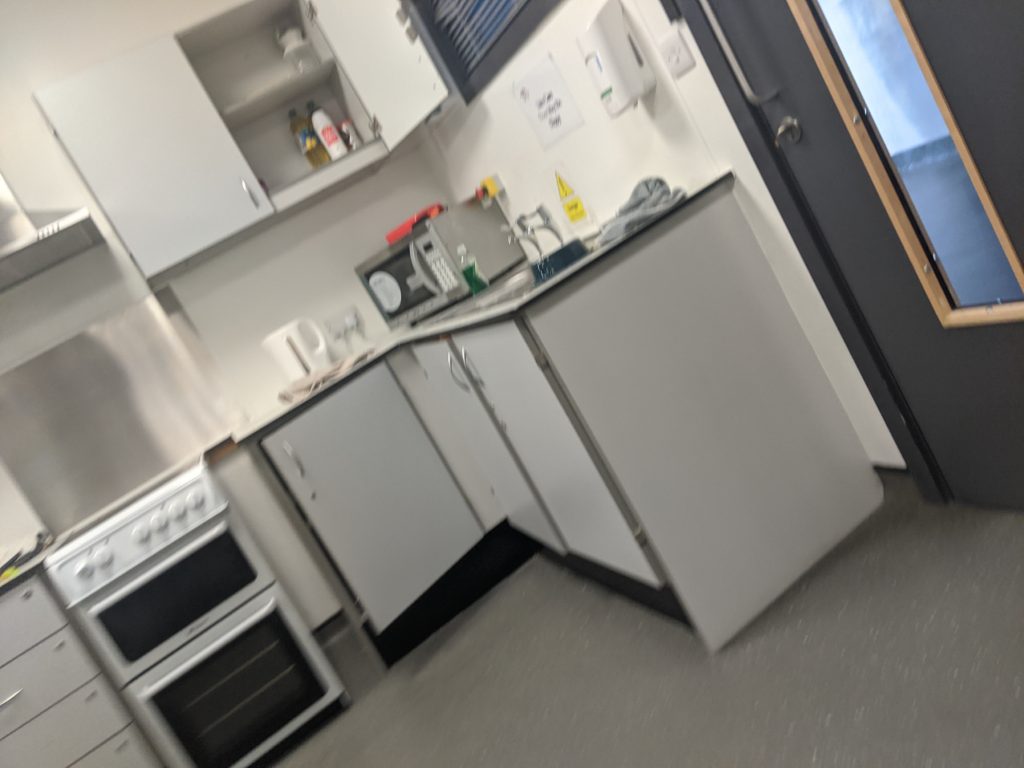 https://www.bbc.co.uk/bitesize/tags/zvty7nb/jobs-that-use-food-and-nutrition/1
https://icould.com/explore/categories/subject/home-economics
MFL – Mrs Francisco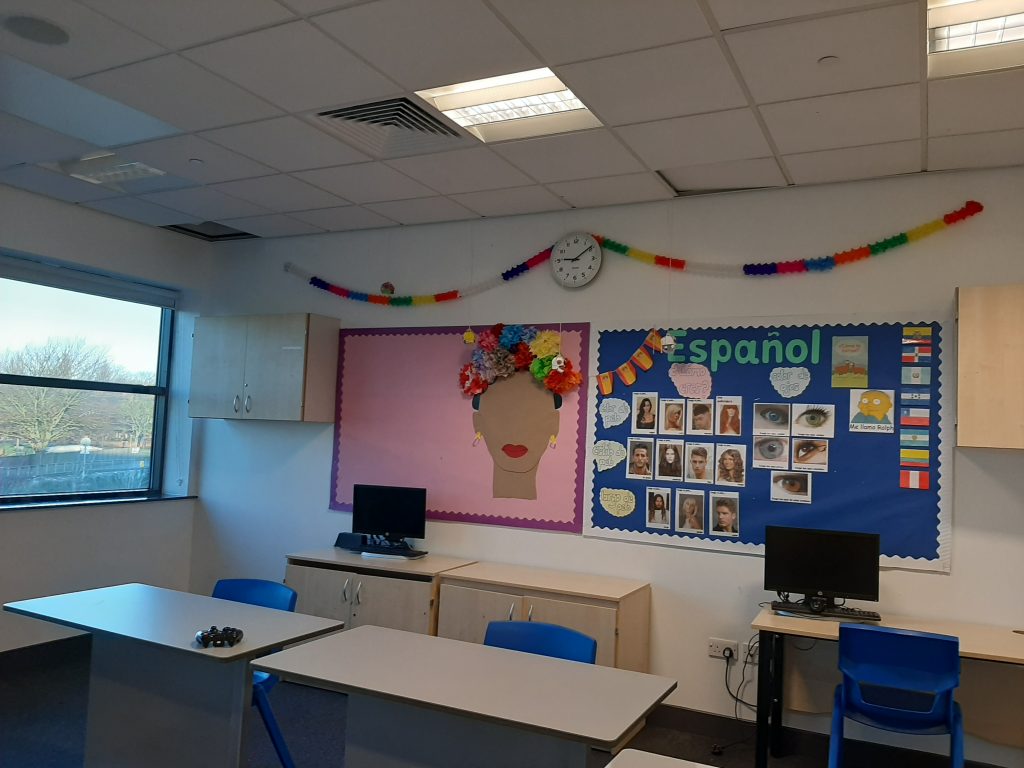 https://icould.com/explore/categories/subject/modern-languages
Outdoor Education and PE – Mr O'Neill

https://icould.com/explore/categories/subject/sports-science-and-pe/
ICT – Mr Brown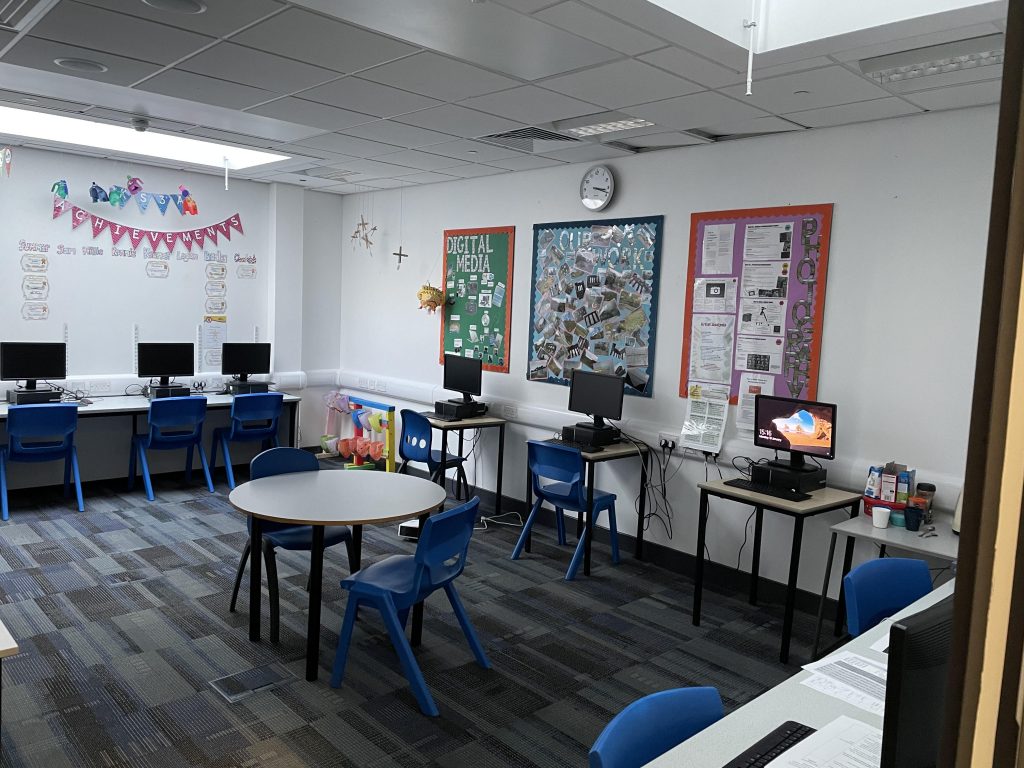 https://www.bbc.co.uk/bitesize/tags/zhj692p/jobs-that-use-computing-and-ict/1
https://icould.com/explore/categories/subject/computing
Health and Social Care – Mrs Pattison
https://icould.com/explore/categories/subject/health-and-social-care